Take part in the Ça roule avec TUL Competition before the end of June 2019
and win valuable prizes!

The competition runs
from February 28, 2019 to June 30, 2019
. All details regarding participation in the competition, its rules and prizes can be found in the
Rules
.
Entering the Competition is tantamount to the Participant's acceptance of the terms and conditions of the Competition specified in the Rules.
Gestion et Technologie programme
Gestion et Technologie are 4-year engineering studies conducted in French and English at the International Faculty of Engineering (IFE) of Lodz University of Technology. As the programme of Gestion et Technologie is interdisciplinary, you will gain education that combines the knowledge of economics, management, marketing and finance with the basics of engineering expertise and technological aspects of the functioning of companies in selected fields of mechanical or chemical industries.
Soon we are about to start recruiting for academic year 2019/2020.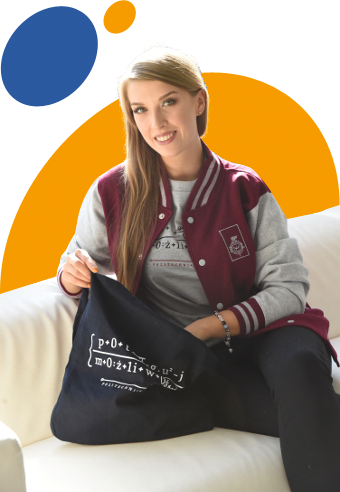 The main courses in this field of study include:
Why are our study programmes innovative and unique?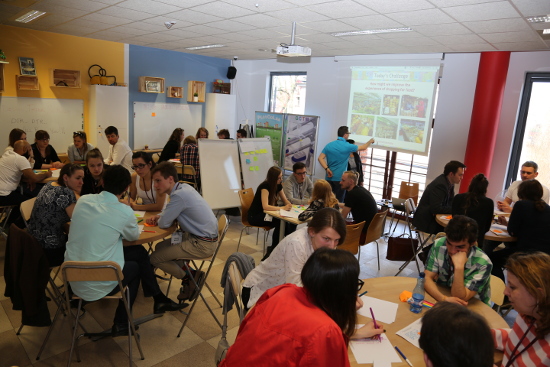 Column European Project Semester (EPS) under which students of various engineering and business programmes work in teams on multidisciplinary projects. These projects are carefully selected to match their specialities and capabilities as well as to develop their intercultural communication and teamwork skills.
Column Problem Based Learning (PBL) /Design Thinking (DT) - a studentcentred pedagogical method that allows students to gain competences in given academic fields through solving particular problems while working on a team project. Compared with a traditional educational model, PBL promotes a more independent and creative approach to learning
Mobility Semester for all third-year students giving them the opportunity to study at more than 180 universities in 26 countries under the Erasmus programme. The Faculty also accepts annually about 450 students from universities across Europe.
Under the Double Degree programme, you have the opportunity to obtain two equivalent diplomas during the course of study: the diploma of Lodz University of Technology and the diploma of one of the 5 partner universities: École Nationale Supérieure d'Arts et Métiers Paris Tech in France École Catholique d'Arts et Métiers (ECAM) in France INSEEC Business School, Grande École de Commerce du Groupe INSEEC in France Groupe Sup de Co La Rochelle in France HTW Saar in Germany
Lodz is the perfect place for a student to live in. It is big and quiet yet everything is nearby and there are a lot of fun activities you can do. I am proud to be a TUL student because it is not like any University. You do not simply study but enjoy learning what is necessary and more in a multicultural environment. I have NO regrets.
- Karim, TUL student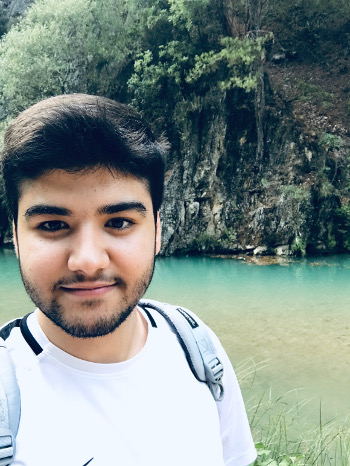 About Lodz University of Technology
Raise your abilities to the nth power
Lodz University of Technology, located in the centre of the country, in Łódź - the city of film and creative industries, is one of the best technical universities in Poland and it is at the top of the ranking The Best in Travel 2019, according to the Lonely Planet.Lodz University of Technology covers a 32-hectare area in the city centre and is housed in modern as well as revitalized, post-industrial buildings surrounded by greenery. Our university has a 75-year tradition and experience in educating engineers. We cooperate with the largest companies in the country and abroad, conduct scientific research at the European level, as well as develop new technologies and patents in cooperation with the best research centres around the world.